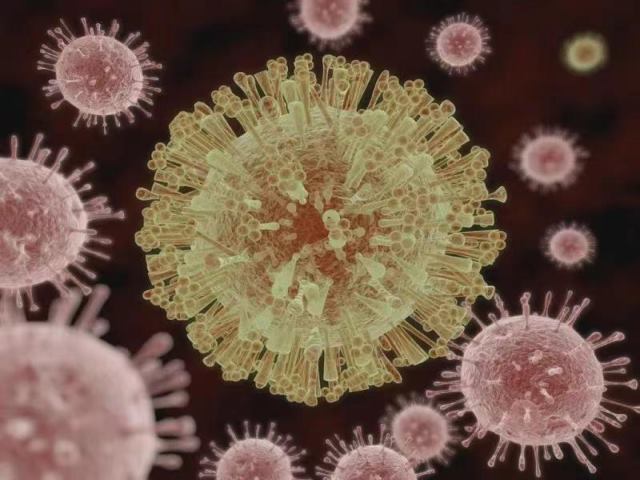 Product name:
Latex Microspheres
details
Meafound microspheres were synthesized from copolymers of styrene and carboxylic monomers. Uniform particle size, well-distributed carboxylic groups, needn't add surfactant. For many applications, it can be used directly without prior treatment such as washing. The product is suitable for latex immunoturbidity, immunocoprecipitation and lateral chromatography experiments, etc.
According to different application requirements,Meafound can provide white latex microspheres and physical adsorption microspheres with different particle sizes. We also supply color latex microspheres which based on the staining of white latex microspheres, these latex microspheres can be used for qualitative and semi quantitative detection.
According to customer requirements,Meafound can provide customized services such as color, particle size, and density of functional groups.
Content
Result




Solids
10%
Diameter
60-420nm
Uniformity
<5% CV
Carboxyl Density
44-167 µeq/g
Single batch production
200L
Stability
≥5 years
Storage Requirements
2-8℃ is advised
Standard Packaging
10mL、100mL、500mL、1L、10L、100L










Type
Code
Mean Diameter (nm)
Surface Titer (µeq/g)
Parking Area (sq.A/grp)
White Latex Microspheres
1
60
167
PA=99
2
77
148
PA=83
3
80
94
PA=126
4
94
138
PA=73
5
95
103
PA=105
6
100
125
PA=76
7
105
130
PA=70
8
108
112
PA=78
9
130
112
PA=65
10
150
120
PA=53
11
172
96
PA=76
12
230
85
PA=49
13
240
90
PA=44
14
300
91
PA=35
15
320
52
/
16
360
87
/
17
420
97
PA=54
Tricarboxylic Latex Microspheres
1
100
125
/
2
200
78
/
Blue Latex Microspheres
1
200
78
PA=61
2
300
91
PA=35
3
400
44
PA=54
Red Latex Microspheres
1
200
105
PA=45
2
300
91
PA=35
3
400
67
PA=35
Physical adsorption microspheres
1
113
/
/
Amino Latex Microspheres
2
279
0.084
54