Glycated hemoglobin (HbA1c) is the product of the combination of hemoglobin in red blood cells of human blood with blood sugar, and this combination is irreversible. Glycated hemoglobin is proportional to the blood sugar concentration, and it remains about 120 days. HbA1c detection can reflect the average blood sugar level in the past 2-3 months.The standard detection method is the percentage of hemoglobin bound to glucose in the total hemoglobin in the blood, with a normal reference range of 4-6%.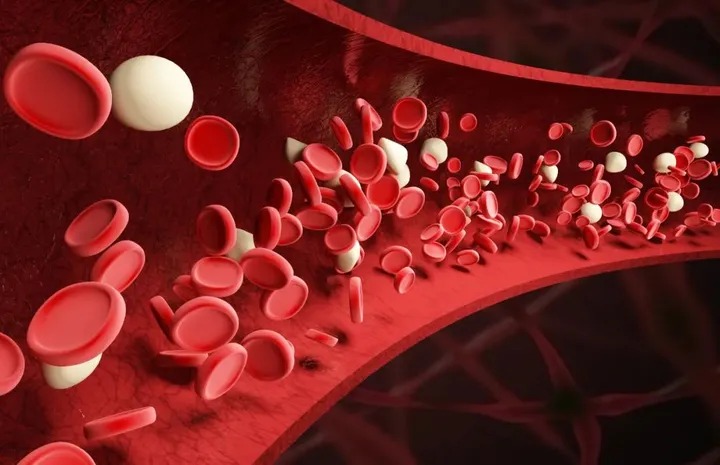 In 2010, the diabetes management guidelines issued by the American diabetes Association "ADA" have taken Glycated hemoglobin ≥ 6.5% as one of the diagnostic criteria for diabetes.In 2011, the World Health Organization (WHO) also suggested that all the points of Glycated hemoglobin should be used to diagnose diabetes in countries and regions where conditions permit. The Guidelines for the Prevention and Treatment of Type 2 diabetes in China (2020). Glycated hemoglobin (HbA1c) is an important indicator to measure blood sugar control. In this update of the diabetes prevention and treatment guidelines, HbA1c ≥ 6.5% is used as the cut-off point to assist in the diagnosis of diabetes.
Control of Glycated hemoglobin and blood sugar

1. 4%~6%: Blood sugar control is normal.
2. 6%~7%: Blood sugar control is ideal.
3. 7% to 8%: Blood sugar control is average.
4. 8% -9%: Poor control, need to strengthen blood sugar control, pay more attention to dietary structure and exercise, and adjust treatment plans under the guidance of a doctor.
5. > 9%: Poor blood sugar control is a risk factor for the occurrence and development of chronic complications.
Who needs a Glycated hemoglobin test?
1. Every patient with type 2 diabetes should have an HbA1c examination at least once a year.
2. Some patients may require more frequent HbA1c examinations, especially those with recent changes in treatment plans, or when healthcare professionals need to monitor the patient's condition more frequently.
For people without diabetes, experts suggest that people over 45 years old should consider HbA1c examination, especially those with overweight/obesity. If you are less than 45 years old but overweight, and there are one or more additional risk factors for diabetes, you should also consider the examination.